Digital Carbon Credits, Measured from the Source
Creating the world's first truly digital carbon credits
At Carbon 27, we generate digital carbon credits from renewable projects and sell directly to the market, all completely on blockchain. That means we dramatically reduce costs and bring the lion's share of profits back to clean energy generators. Our technology has the potential to account for 40% of all Co2 reductions required to achieve Net Zero 2050.
We are currently piloting our MVP in Dublin, Paris and Sardinia.
Find us at StationF, Paris – the world's largest startup incubator.
R&D for Next-Gen Products
R&D for Next-Gen Products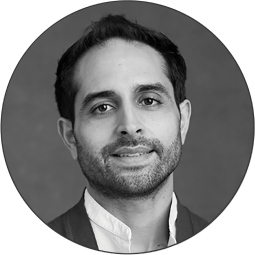 CEO, Founder
INSEAD Global Exec. MBA 22